Michael F. Dance
Senior Attorney | Former Assistant District Attorney
Denton County Criminal Defense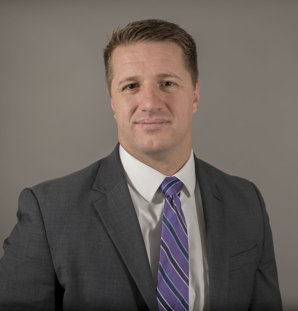 Michael graduated from The University of Utah with a Bachelor's degree in Economics. After which, he attended the University of Mississippi School of Law where he obtained his Juris Doctor. It was early in law school where Michael discovered his passion for criminal law. While attending law school, Michael excelled in his criminal law courses and consistently ranked well in those classes. It was his success within these courses that earned Michael a criminal law certificate prior to law school graduation.
While in law school, Michael served in the Denton County District Attorney's Office Prosecutorial Externship Program spending two summers interning for the Denton DA. Attorney's Office.
After law school graduation, Michael was offered a position as an Assistant District Attorney with Denton County. Michael brings with him four years of prosecutorial experience. It was early in his career as an ADA that Michael showed aptitude in criminal law. Michael was promoted to chief misdemeanor prosecutor in just one year as an A.D.A. While at the Denton County District Attorneys Office, Michael was able to gain experience with a stellar trial record in a wide variety of criminal cases including felony trials and family violence cases gaining praise and notoriety from both peers and leaders in the legal community.
Michael lives in Denton with his wife Brieanna and his three sons. Michael takes pride in aggressively defending the rights of the citizens of his home county of Denton and throughout DFW.