Our legal team has outstanding qualifications that are rarely found in one firm. We have former Chief Prosecutors, a former Municipal Court Judge and criminal defense lawyers that have extensive experience on both sides of the aisle is a significant benefit to the clients we represent, both in and outside the courtroom. In many cases, with immediate action taken by our Denton County defense lawyer prior to the filing of formal charges, we can get involved to mitigate the potential damage of a conviction through negotiating on your behalf. Other cases may require a trial.
Denton County Criminal Defense Attorney
Not all law firms have the extensive experience in presenting a case at trial, nor the necessary talent to be successful in presenting a compelling case for the defense. It cannot be argued that this is a significant aspect of criminal law, and we bring some very talented and experienced legal minds to the table on behalf of those accused of a variety of serious criminal offenses, from misdemeanors such as DWI through to murder or manslaughter or other violent crimes.
The ramifications of being convicted of a criminal offense, even misdemeanor charges, can be much more serious than the jail time, fines, and other court mandated requirements. Your ability to get quality employment, get involved in future businesses, ability to have certain professional licenses and other problems can arise after a conviction, with long term negative effects. We strongly advise that you contact our firm at once if you are accused of any criminal offense and are hoping to avoid conviction. We will advise you as to our planned strategy and how we will address your case and what we expect as an outcome after our efforts. We are very committed to our clients – and the will to win.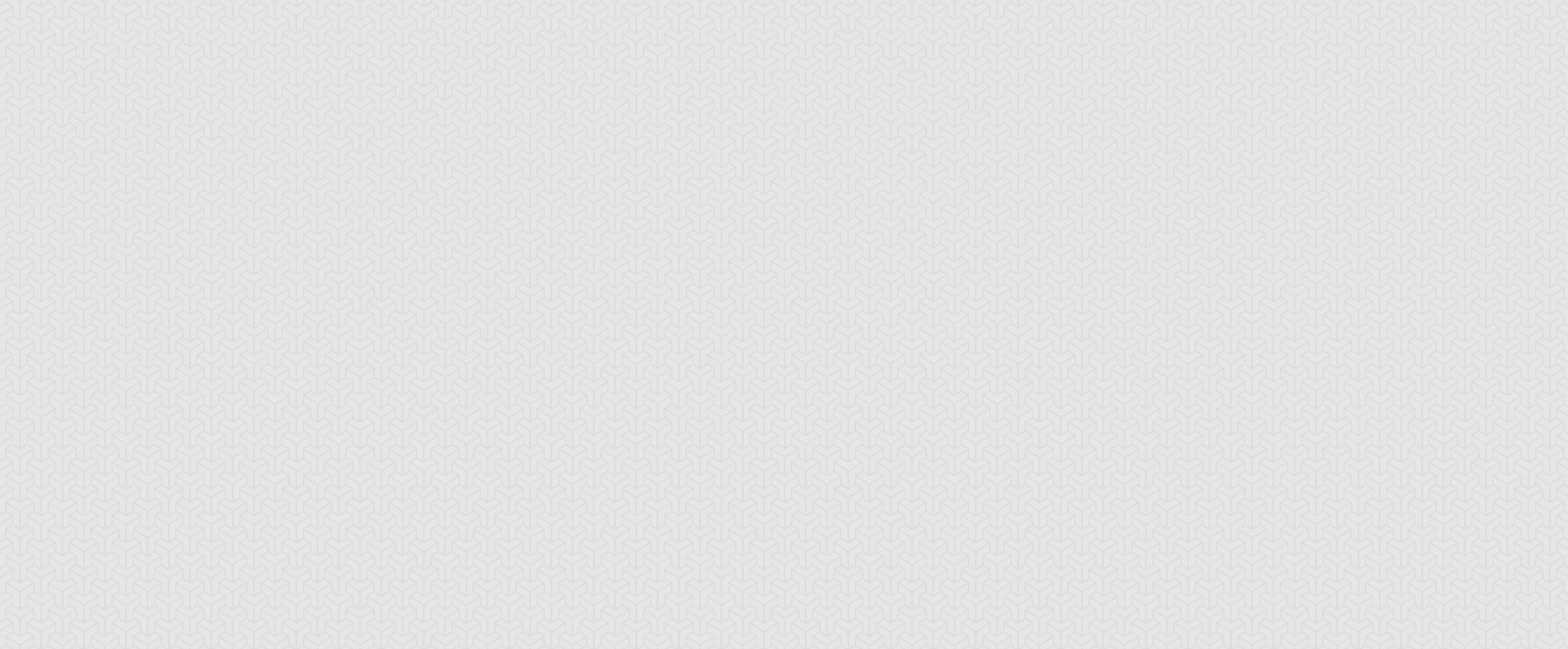 Trust Us with Your Case... Trust Us with your Future
Why Select Our Firm? We Fight for You!
We Provide Free, In-Person, No-Obligation Case Evaluations

Handled 40,000+ Criminal Cases in Denton and Collin County Since 1996

We Truly Care About Our Clients & Their Cases

We Offer Affordable Payment Plans

Unparalleled Results Based on the Facts

Lead Attorney Tim Powers Is a Regular Legal Commentator on Various Media Outlets