Criminal defense attorneys
Representing Accused Individuals in Denton County & Collin County

for Decades with Unparalleled Results
Denton County Criminal Defense Attorneys
Collin County & Denton County Criminal Law Firm
At the Law Offices of Tim Powers, we believe that everyone has the right to high-caliber legal representation. During our decades of experience, we have successfully handled thousands of cases based on client feedback.
Our Denton County attorneys focus on a wide range of criminal matters, such as:
When it comes to protecting the rights of our clients, we are relentless and hard-hitting. We are not afraid of standing up to anyone in their defense.
As our client, you can have peace of mind knowing that our Collin County & Denton County attorneys will do everything possible to help you walk away from this difficult situation with the most favorable case outcome possible.
What Does a Criminal Defense Lawyer Do?
Criminal defense lawyers are legal professionals who specialize in representing individuals facing criminal charges. Their primary duty is to provide legal counsel, advocacy, and protection of their clients' rights throughout the legal process. Here are the key functions and responsibilities of criminal defense lawyers:
Legal Counsel and Advice: Defense attorneys offer legal advice and guidance to their clients, helping them understand the charges, potential consequences, and available legal options. They assist clients in making informed decisions about their cases.
Investigation: Lawyers conduct thorough investigations to gather evidence that supports their client's defense. This includes examining police reports, interviewing witnesses, and collecting physical evidence to challenge the prosecution's case.
Legal Research: Criminal defense lawyers engage in extensive legal research to understand the applicable laws, statutes, and legal precedents that pertain to their client's case. They use this research to build strong legal arguments.
Negotiation: Defense attorneys negotiate with prosecutors to seek favorable outcomes for their clients. This may involve plea negotiations to reduce charges or penalties.
Court Representation: Lawyers represent their clients in various court proceedings, including arraignments, bail hearings, pretrial conferences, and trials. They present evidence, cross-examine witnesses, and make compelling legal arguments in court.
Jury Selection: In cases that go to trial, defense lawyers participate in the selection of jurors to ensure a fair and impartial jury, a fundamental aspect of the right to a fair trial.
Trial Defense: During trials, criminal defense lawyers work diligently to cast doubt on the prosecution's case, challenge evidence, and present alternative theories to persuade the jury of their client's innocence or to mitigate charges and penalties.
Post-Conviction Actions: In the event of a conviction, defense attorneys continue to represent their clients during the sentencing phase and explore post-conviction options, such as filing appeals or seeking pardons.
Client Support: Beyond their legal duties, defense lawyers provide emotional support and guidance to their clients, who may experience significant stress and anxiety due to criminal charges.
Confidentiality: Attorneys maintain the attorney-client privilege, ensuring that communications between them and their clients remain confidential. This privilege allows clients to share information freely with their lawyers.
In essence, criminal defense lawyers serve as advocates for individuals accused of crimes, working tirelessly to protect their rights, provide strong legal representation, and achieve the best possible outcomes within the framework of the law.
Charged with a crime? Contact our Denton County attorneys now. With our help, you may be able to obtain a reduction of charges or, in some cases, a case dismissal.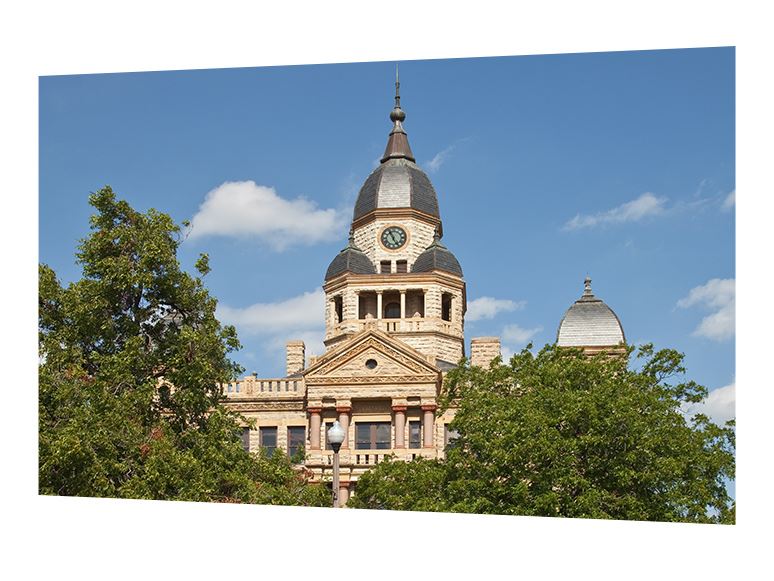 Facing Criminal Charges in Collin County?
Fight Back!
Few things are more distressing and stressful than finding yourself in handcuffs because of a criminal offense. Facing criminal charges can make a person fearful and anxious about their future, and understandably so.
Depending on the accusations, a criminal conviction could lead to expensive fines, time behind bars, and the black mark of a criminal record. If you were recently arrested or charged for a criminal offense, you need to take immediate legal action in order to protect your rights and future. We, the skilled Collin County and Denton County criminal attorneys at the Law Offices of Tim Powers, can provide you with the ironclad defense you need.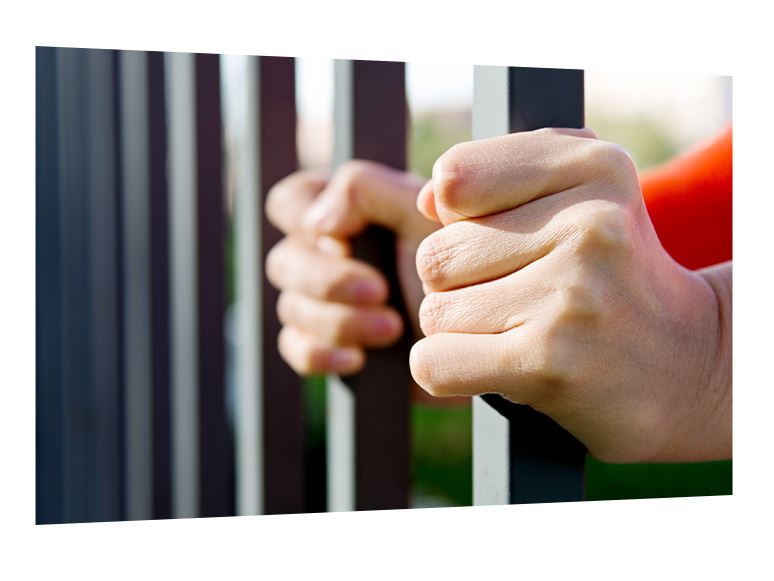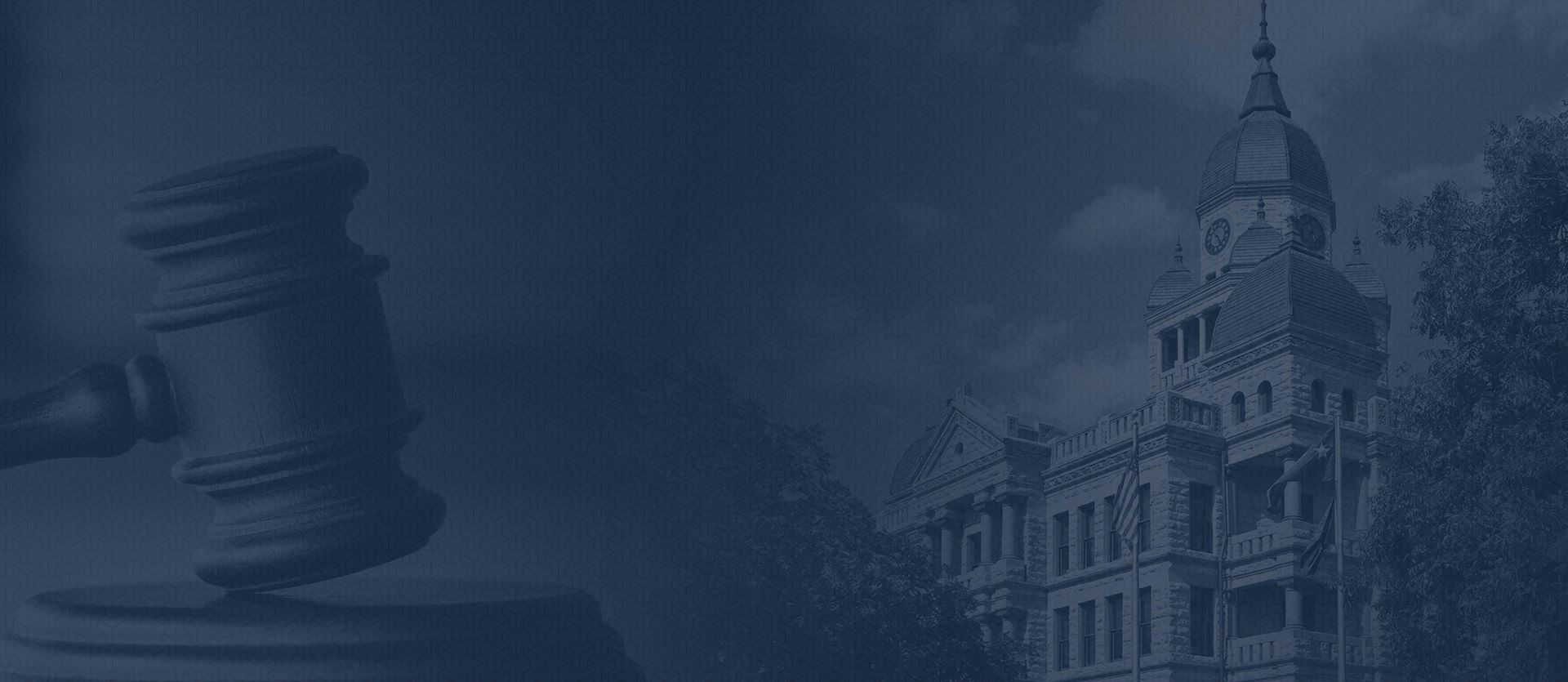 The Law Firm to Trust with Your Criminal Defense
Trust Is a One-Time Gift
Thanks to the experience of our firm's founding attorney, who is a former prosecutor and judge, we are very familiar with all of the judges and prosecutors in Denton and Collin Counties. This could prove to be instrumental to your case. No matter how complex or challenging your case may seem, we have the experience and determination to help you feel at ease.
Our legal insight and resources could be indispensable when searching for the strongest defense for your case. Contact the Law Offices of Tim Powers to get started on your defense today.

A Few Words from Our Clients
Read Our Clients' Success Stories
"Best Lawyers Ever"

- Tameka

"Great lawyer there"

- Jequilla M.

"One of the best decisions I have every made!"

- Jose R.