Criminal defense attorneys
Representing Accused Individuals in Denton County & Collin County

for Decades with Unparalleled Results
Denton County Criminal Defense Attorneys
Collin County & Denton County Criminal Law Firm
At the Law Offices of Tim Powers, we believe that everyone has the right to high-caliber legal representation. During our decades of experience, we have successfully handled thousands of cases based on client feedback.
Our Denton County attorneys focus on a wide range of criminal matters, such as:
When it comes to protecting the rights of our clients, we are relentless and hard-hitting. We are not afraid of standing up to anyone in their defense.
As our client, you can have peace of mind knowing that our Collin County & Denton County attorneys will do everything possible to help you walk away from this difficult situation with the most favorable case outcome possible.
Charged with a crime? Contact our Denton County attorneys now. With our help, you may be able to obtain a reduction of charges or, in some cases, a case dismissal.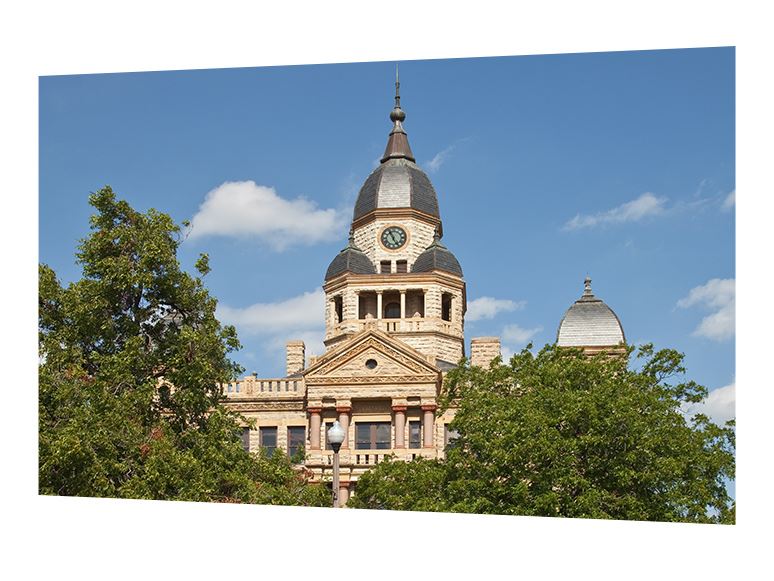 Facing Criminal Charges in Collin County?
Fight Back!
Few things are more distressing and stressful than finding yourself in handcuffs because of a criminal offense. Facing criminal charges can make a person fearful and anxious about their future, and understandably so.
Depending on the accusations, a criminal conviction could lead to expensive fines, time behind bars, and the black mark of a criminal record. If you were recently arrested or charged for a criminal offense, you need to take immediate legal action in order to protect your rights and future. We, the skilled Collin County and Denton County criminal attorneys at the Law Offices of Tim Powers, can provide you with the ironclad defense you need.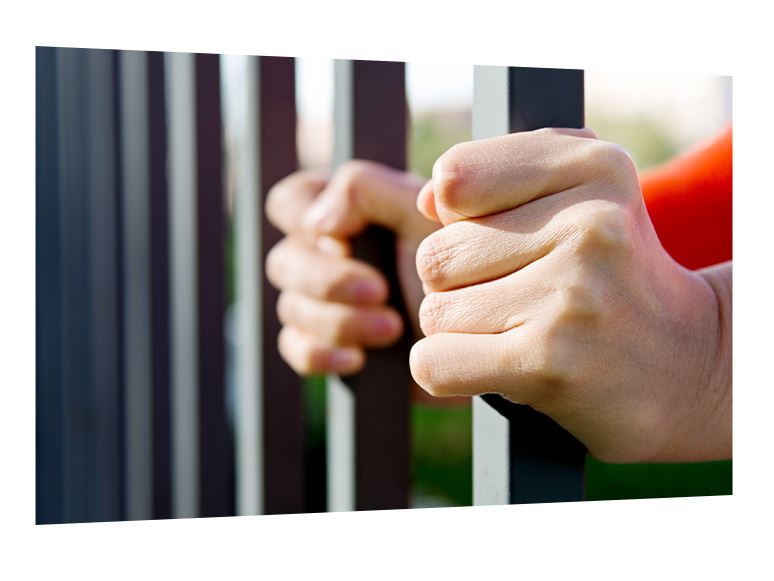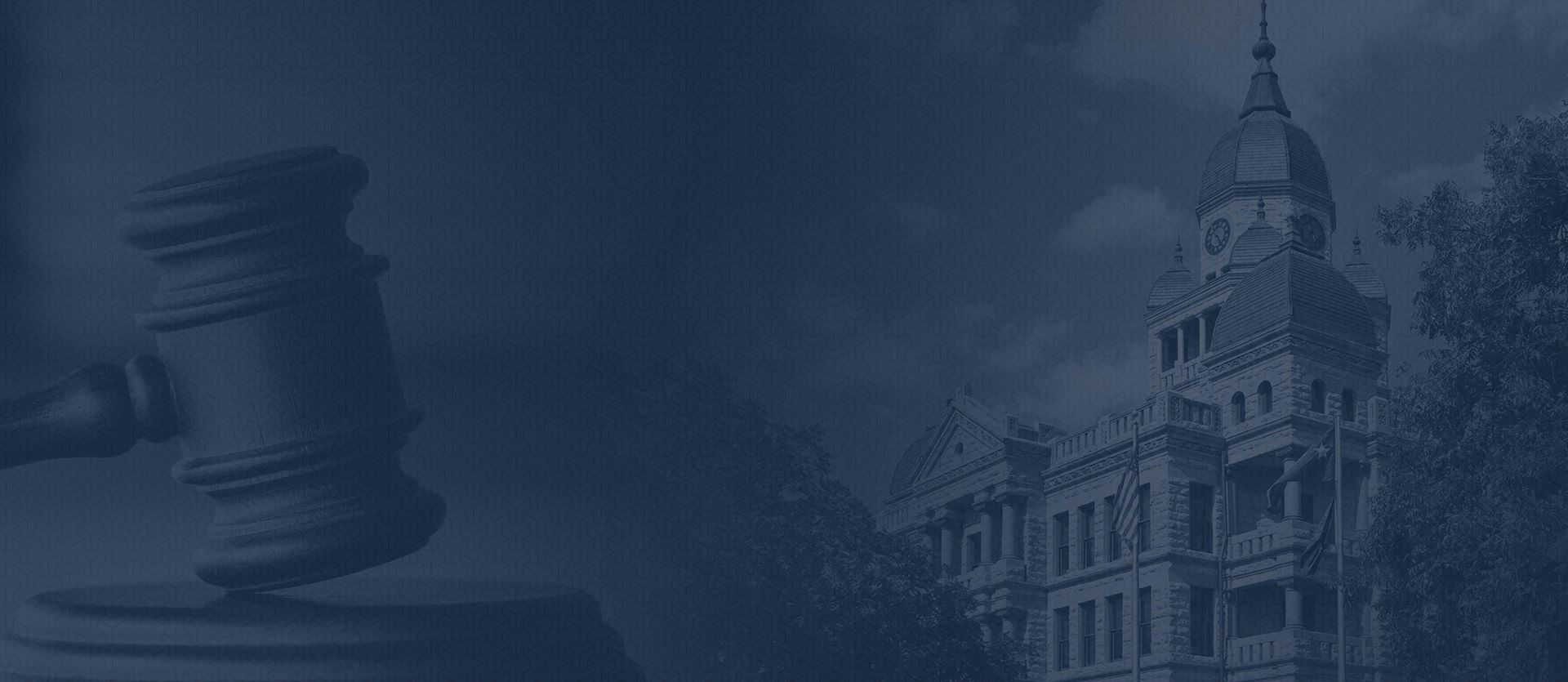 The Law Firm to Trust with Your Criminal Defense
Trust Is a One-Time Gift
Thanks to the experience of our firm's founding attorney, who is a former prosecutor and judge, we are very familiar with all of the judges and prosecutors in Denton and Collin Counties. This could prove to be instrumental to your case. No matter how complex or challenging your case may seem, we have the experience and determination to help you feel at ease.
Our legal insight and resources could be indispensable when searching for the strongest defense for your case. Contact the Law Offices of Tim Powers to get started on your defense today.

A Few Words from Our Clients
Read Our Clients' Success Stories
"Criminal Legal matters"

- Tonya H.

"I highly recommend Hayley Brown"

- Hailey

"Case Closed"

- Brandi A Smith